Last Updated on by Admin
With the Cash App, you can purchase and trade bitcoin.
If managing a MetaMask wallet or traversing the NFT environment on OpenSea sounds daunting, you're in luck: you can buy, sell, and trade Bitcoin on Cash App in only a few minutes.
Learn how to purchase, sell and buy bitcoin on cash app, 2022 well explained.
Cash App now only supports Bitcoin (sorry if you're constantly up on the newest crypto news), but its incredibly user-friendly interface makes managing your assets a breeze.
This is an excellent tool for both novice and experienced Bitcoin traders, and you can always transfer your funds to a more complex wallet later.
What is the best way to buy Bitcoin with the Cash App?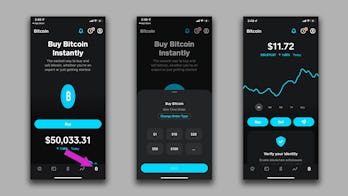 You'll want to get some Bitcoin first, before you do anything else.
You may buy as little as $1 worth of Bitcoin with Cash App, and you can manage your coins in a different tab.
Tap the Bitcoin sign in the lower right-hand corner of your Cash App home screen to launch the Bitcoin tab.
In the center of your screen, press the huge, colorful "Buy" button.
Choose a preset USD value or create a bespoke order to determine how much Bitcoin you'd want to buy.
If you're buying Bitcoin for the first time on Cash App, you'll be asked to provide some more personal information and create a PIN. You'll only have to enter your PIN when you make another purchase.
You'll have the option to finalize your order, at which point Cash App will detail any fees associated with your purchase.
You'll be taken back to the Bitcoin tab once your order is completed. Your Bitcoin balance, as well as a simple chart depicting Bitcoin market movement over the last week or so, will now be displayed prominently.
How to Use Cash App to Sell Bitcoin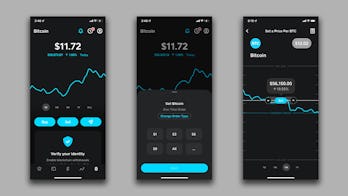 Strike while the iron is hot if you want to make money trading Bitcoin. You can sell Bitcoin whenever you want on Cash App, or set up automatic sales when the price rises.
Touch the central "Sell" button on the Bitcoin tab.
The software will default to a one-time sale, prompting you to select a USD amount to sell. You can choose a preset value or make your own, just like with buying choices.
You'll be asked to enter your PIN and confirm the sale once you've decided on a price. That's the end of the story! Your Bitcoin has been sent, and the transaction will appear in your Bitcoin and USD balances.
You can even schedule sales to occur when the price of Bitcoin reaches a specific level. Instead of picking a one-time sale value when you initially tap "Sell," choose the "Change Order Type" option.
Select "Custom Sell Order" on the following screen.
A graph tracking the value of Bitcoin can be found on the next screen (you can look at it by the day, week, month, or year). You can choose a Bitcoin price that will cause a sell by adjusting the slider.
Tap "Set" after you've chosen your value.
When that trigger value is reached, you'll be asked how much you want to sell. You have the option of choosing a preset amount or entering your own.
You'll now be asked to choose an expiration date for this trigger from a number of alternatives. If you're paying careful attention to the market, setting automatic sales can be beneficial, but keep in mind that what you set is what you get.
Even if the value continues to rise, the transaction will go through right away if your target price is met.
Cash App will ask you to enter your PIN and confirm the details once you've set an expiration date before completing the automatic sale.
Once you've created these rules, you can't change them, but you can cancel them and create new ones. Scroll down to the "Activity" area of the Bitcoin tab to check which automatic sales you've set up.
On the Cash App, you can purchase, sell, and send Bitcoin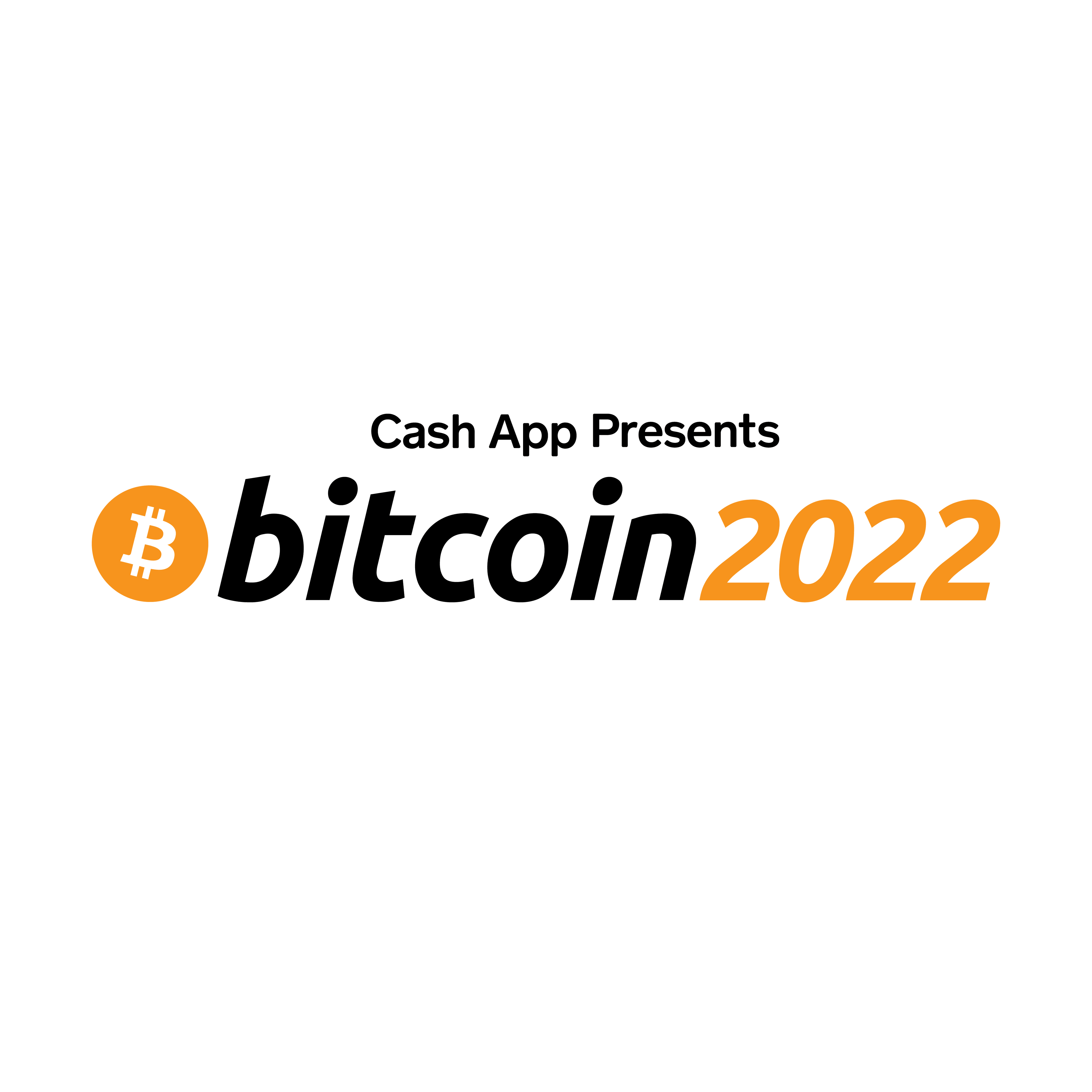 How to Use the Cash App to Send Bitcoin
Do you want to send a buddy Bitcoin? Using Cash App to transmit Bitcoin is as simple as sending USD.
Obviously, the Cash App will transmit USD by default. Simply tap the currency drop-down menu on the transaction tab to switch to Bitcoin.
Balances in USD and Bitcoin are displayed in the currency menu. Change the currency you're working with by tapping Bitcoin.
You can send however much you like. Cash App will calculate the amount of Bitcoin based on a value in USD. Transferring Bitcoin has a minimum, but it will only be a few dollars. Simply touch "Send" at the bottom of the screen once you've entered your number.
Before completing and sending a $Cashtag transaction, you'll be asked to choose a recipient from your contacts or enter a $Cashtag.
How do I move Bitcoin from Cash App to another wallet?
Withdrawing and depositing Bitcoin using other cryptocurrency wallets on Cash App is straightforward if you need to shift funds around for any reason.
You'll need to validate your account by giving some personal information and a photo ID before you can use blockchain transfers on your Cash App account. If your account hasn't been verified yet, there will be an opportunity to do so underneath your balance and the market chart in the Bitcoin tab. off.
Tap the transmit icon under the Bitcoin tab.
You can enter the amount of Bitcoin you want to withdraw from Cash App on the next screen.
You can input the wallet address where you want to send your Bitcoin in a few different ways.
You can either enter in a wallet address or paste one in on the following screen by tapping "Send" at the bottom of your screen. By tapping the scan icon in the upper left corner of your screen, you can easily scan a wallet address QR code.
You can choose a transfer speed for your withdrawal once you've specified a destination, each with its own set of fees.
You'll be asked to enter your Cash App PIN and confirm the transaction before it can be completed when you select "Next."
Your Bitcoin will not be sent to an incompatible wallet if you use Cash App (it will just say the address entered is invalid). When transferring any cryptocurrency, you should always double-check addresses, although it's a wonderful option to have.
Under your other transfer option buttons on the Bitcoin tab, tap the "View Bitcoin Address" hyperlink.
This QR code can be scanned, copied and pasted, or shared with a friend. The deposit will vary depending on whatever wallet you're using.
but you'll need to include this address somewhere along the way to add Bitcoin to your Cash App account.
This tab in Cash App has a notice, but it's worth mentioning again: this address only accepts Bitcoin.
If you send any other cryptocurrency to this address (including Bitcoin-related coins like Bitcoin Cash or Bitcoin SV) and your wallet doesn't detect incompatible wallets, your cash will be permanently destroyed.